07 May

2013 B2B eCommerce Trends: Customer Retention
In the recent 2013 Oracle B2B e-commerce Survey, when asked what were the top metrics used to measure success, companies responded:
67% Conversion Rate
58% Customer Acquisition
42% Customer Retention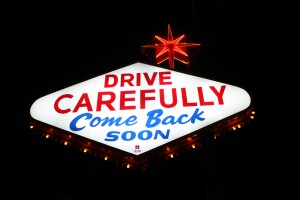 Customer retention is an interesting statistic.  For B2B Companies, E-Commerce is often used more for customer retention than acquisition.  Take for a example, if you a manufacturer of expensive or very complex products, your customers may buy based on an established and negotiated contract.  The sales process is lengthy, and getting lengthier and typically involves a saleperson not just a digital transaction.  For this manufacturer, almost everyone who purchases products online or elsewhere are existing customers.  Therefore, E-Commerce for this manufacturer is about providing a tool to their customers to enable them. In other words, this manufacturer uses the fact that they have a great E-Commerce site with a fantastic customer experience as a sales tool to retain their current customer base and encourage more purchasing and increased order value.
For some B2B companies, customer retention and loyalty is the key metric.
P.S. Don't get me wrong – I think e-commerce can be a great customer acquisition tool, but in many cases we should look at E-Commerce in a broader sense.
IMAGE SOURCE: http://truetowords.blogspot.com/2010/12/friday-photography-vegas-vacation-part_10.html