22 May

7 "Boring" B2B Brands with Amazing Social Content
7 "Boring" B2B Brands with Amazing Social Content.  That is the title of a post from inboundingmarketingagents.com.  Boring for some, but not for the passionate B2B E-Commerce guy.  So, my current employer not-withstanding, this is a great list that includes the Facebook pages logging fantastic content. I have most of these in my feed, and I get a lot of great content from these feeds, even  embarrassingly enough my current employer.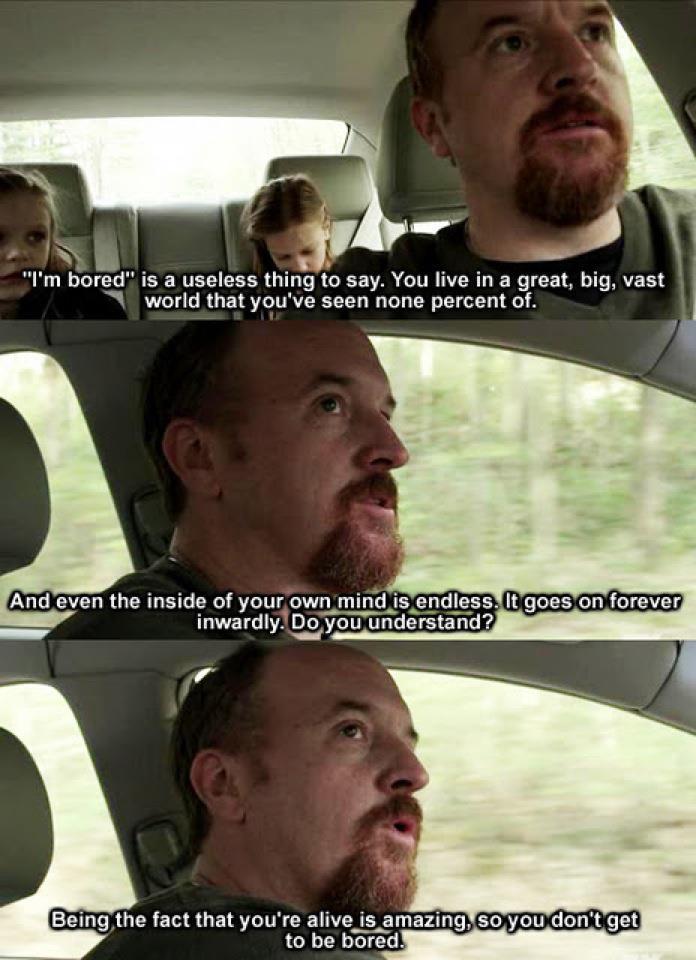 The point being, that just because you have the perception of a boring brand, you can develop innovative and amazing content.  These brands are doing amazing stuff:
General Electric

Agilent Technologies
Cisco
AON PLC
Oracle
Siemens
Maze Nails
Get the full description here.
I especially love the Maze Nail facebook feed. "This Illinois-based specialty nail manufacturer has been family-owned and  in business since 1848. Let that fact sink in a bit – as their Facebook page reports, Abe Lincoln had just been elected to congress. Much of their content is focused on playing up the historical aspect of their brand, like in the post above which highlights a historic structure held together by their nails." – from inboundmarketingagents.com.
IMAGE SOURCE: http://lamamarut.org/2012/02/daddy-im-bored/