01 May

Business-to-Business eCommerce Components
E-Commerce platforms are complex and have a tremendous amount of components.  Understanding all of these components can be very difficult.  Bob Barr, Senior VP at Acquity, did a nice job laying out all of the options for Business-to-Business E-Commerce in an article at Manufacturing.net.  This is one of many articles that have recently been in mainstream B2B publications about E-Commerce.  This is a great sign that industry specific publications are starting to care about educating their subscribers on E-Commerce.
What components define business-to-business e-commerce
In the article, Bob explains many of the common technology components that make a digital commerce platform: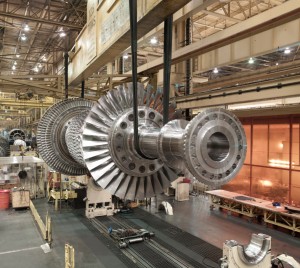 Mr. Barr and Acquity are seeing the need to educate organizations on what components are part of a business-to-business e-Commerce platform starting with the basics.