07 Dec

Can we stop talking about consumerization of B2B yet?
Everyone that talks about B2B, is talking about the Consumerization of B2B.  We hear the same vanilla pitches that go something like this: channels are exploding, people are using these things called mobile devices and social media. Buying online at home, B2B buyers bring B2C expectations into their work.
Blah blah blah.
I get why we are talking about this.  I get it because I have talked about the Consumerization of B2B and even wrote about it.  I get it.  I just don't want to talk about it anymore.  I think that it has merit, but it is also way too simple.  Consumerization does not embody the challenges we have in B2B.
Consumerization feels like a bunch of retail guys gathered in a conference room to discuss b2b e-commerce and the conversation went like this:
"hey we have to start talking about B2B."
[Crickets]
Finally, "Eureka!  There is no difference between B2B and B2C, right?"
"So let's talk about everything from our retail experience that can apply to B2B."
Hmm.  Maybe that is pretty close to what actually happened.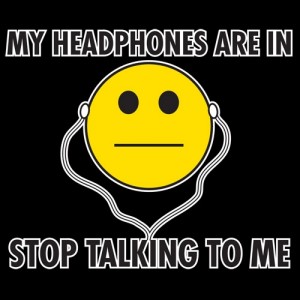 B2B is different than B2C
If you want to draw the correlations between B2B and B2C, you can review my best practices and make your list (I even started a list for you). There are obvious analogies between the two: Search, Navigation, Product Detail Pages, Product Relationship, etc.  Even when you look at the business case, the first part of the equation, Traffic * Conversion * Average Order Value, is clearly analogous to Retail.  However, that is where the similarities end. Not in how the site "looks" but how we have to think about B2B E-Commerce.
In most B2B businesses, there is tremendous complexity.  Complex customers who have sophisticated ordering processes; complex products with a collection of attributes; and elaborate back end systems.  So, while we want to create a "consumer like experience in B2B", we have to do that in the context of the inherent complexity that exists.
New Challenges
These are the types of challenges that I am hearing in B2B E-Commerce:
What Do We Do?
B2B enterprises should start building best practices and a playbook for the specific needs of B2B organizations.
Even as I say that I kind of shake my head.  While best practices are great, B2B companies should dig deep with their customers.  What paper processes are in place today? How to make customers job easier?  Innovation will come in our industry when we start giving our customers unique tools that make their job easier. Instead of Consumerization of B2B, perhaps we should be discussing how to leverage more of our ERP.