13 Oct

Dear distributors, don't over analyze, just START!
Most distributors are in the process of either starting an eCommerce initiative or improving an existing one.
However, in the midst of process and following a plan, many distributors are getting bogged down in the minutia.  The details tend to overwhelm and even paralyze them.
My summary of this article – you don't have to get it all right from the beginning, so start as soon as possible.
Start with a baseline
The biggest problem that most distributors face is that without having done this before, how do they know what to look for?  How are you expected to decide which features are released when?  What should we customize?  What do we need to integrate?  What features give us the biggest return?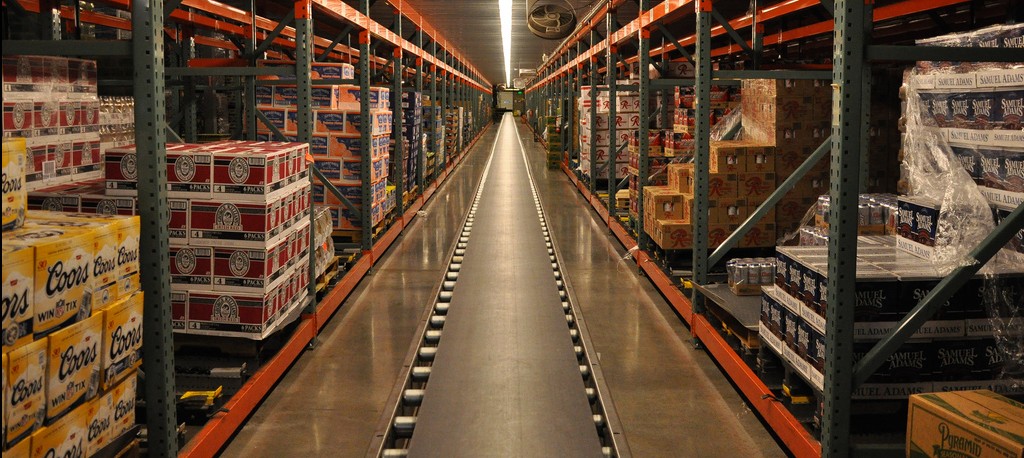 So, here is your baseline or benchmark:
User experience / creative – the look and feel of the site should match your culture and your organization.  It should feel like walking into one of your locations.  That means you need a creative person or an agency design the look and feel of the site.  Keep it simple.
Search and Navigation – if you have over 1,000 SKUs then you must have a good search box.  Guided navigation is also critical for them to refine the catalog.
Good product data – it doesn't have to be perfect or 100% complete, but you must create an ongoing process (which probably means forever) to continuously improve your product data (descriptions, attributes, images, specs, attachments)
Customer pricing – when customers come on to your site they want to see their pricing, terms and conditions
Simple checkout – the checkout should be intuitive, simple and as frictionless as possible.  That means you should probably take a hard look at your "new customer" onboarding process.
ERP integration – pricing, inventory, order status, product information
I try not to solution without knowing you.  In fact I made fun of people that do.  However,  I want to give you a few suggestions, so forgive me:
Whatever software you choose, don't customize it for the first 3 – 6 months.  Invest all your time and money into 3 things:
Integration with your ERP
Integration with your ERP
Integration with your ERP
You get the point.  Only kind of kidding.  Now the for real list:
Integration with your ERP
Product data
Creative look and feel
In that order.
And don't forget to download the distributors' guide to selecting eCommerce software. Click here to get the step-by-step guide.
Integration
You want to at least integrate the following from your backend systems (most of the time that means ERP and/or CRM):
Product information
Inventory
Customer information
Contracts, custom pricing
Order status
Product Data
If your product data sucks, then you are normal.  So don't stop your eCommerce initiative, simply pick the top 5 – 10% of your most popular products and invest in that product data.  Have your people build product data, invest in 3rd parties, buy your data, and import it from your suppliers.  Make some small percentage of your product data as rich as possible.
What do you do with the rest of your data?  Use supplier data and ERP data to make it "okay".
Here is the hard part.  Create a continual data optimization process for the rest of your life to make product data better.  Every quarter gets better.
HINT:  Use third-party data providers and builders.  They will save you a lot of time and money in the long run.
Creative Look and Feel
Invest in an agency or designer to make your site look good.  Don't let the developers do it. Please!  It matters. You know it does, because you have gone on sites before and said how bad they were.  And then keep them on retainer.  Designers are worth every penny because they will make you look professional.  They will help you build online trust with your customer.
One last note on software
I purposefully left software selection out of this.  I wrote a 50 page manifesto on how to select software.  My point in this article is to pick software that provides those initial benchmarks (search, navigation, product data, customer pricing, integration into ERP) and don't customize it – take it out of the box.  Because, let's be honest  – you don't really know what areas to customize that will get you a ROI, right?  Instead, invest in integration, product data, and creative.
THEN – just watch how your customers use it.  Let's figure out ways to get more customers to use and adopt eCommerce.   Let's watch it, then use our analytics to tell us what we should change, why we should change it, and what kind of return we will get on our investment.
P.S. What do you think?  I would love to hear from you.  Email me or scroll down to comment
photo credit: Pallet Pick 1 via photopin (license)