26 Sep

Why every B2B sales person should have his/her own website
I have learned a lot in this journey with eCommerceandB2B.com. I have learned the power of creating a personal brand that transcends my organization. I have learned that my personal brand helps my organization tremendously. In fact, by establishing my own brand (and my own website) I:
am paid to speak at Associations my company would never have the opportunity to attend or even sponsor
create my own point of view on relevant topics which directly helps me in customer meetings
developed a social following on LinkedIN and Twitter with more reach than my organization at times
have learned how to create a business with scale instead of consulting
have met some incredible people and authors like Ted Coine and John Rossman
have been introduced to incredible content from marketers like Jon Loomer, Michael Hyatt, and Jeff Walker. (no affiliate links – they are safe)
have more credibility inside my organization  because of all the above
A side benefit of all of eCommerceandB2B.com is that I have learned a tremendous amount about internet marketing and social media as it applies to B2B sales and marketing.  I recently realized that what I do on a daily basis is what every sales person in the world should be doing.  Because I am able to create an incredible amount of leads.  Leads that are targeted and perfect for me.  The results have been mind blowing.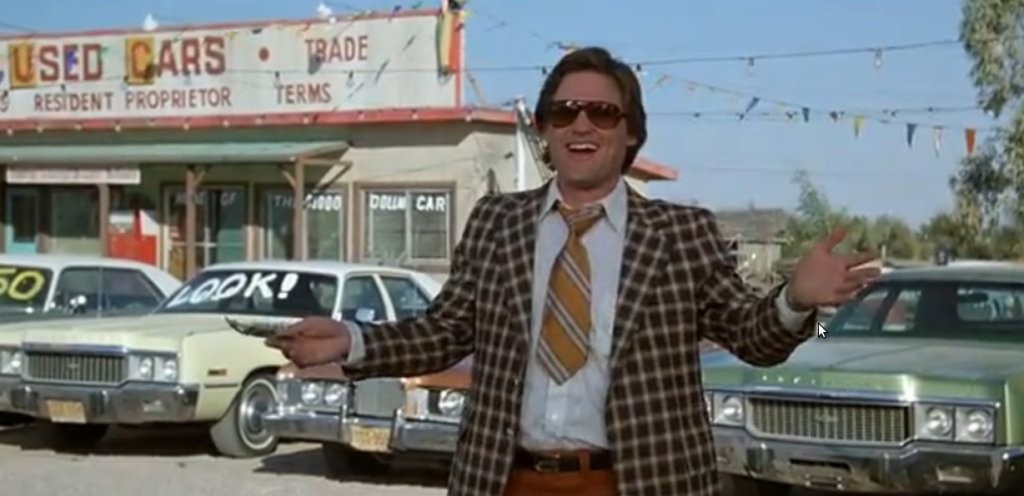 The basic tenets are the basics of internet marketing.
Create something of value
Give that thing of value away in exchange for an email address
Drive traffic to that thing of value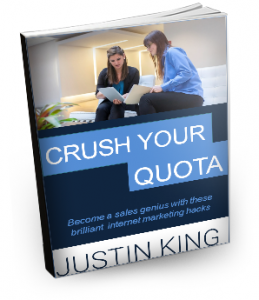 Every single sales person in the world needs to be doing some form of internet marketing.  If you are running your territory like your own business, then marketing has to be a significant part of your business plan.  Whether you are targeting specific accounts or an industry, these tactics will generate a crazy amount of activity for you.
The problem is it took me a couple of thousand dollars and lots of time to figure it all out.  As a sales person you don't need to learn everything about internet marketing, but if you learn a few things it will change your whole career.  I created an eBook walking salespeople step by step through the basics.  There is a lot more to know beyond this eBook that I will continue to share along the way.  So I guess we can call this Part 1.
If you don't want the simplicity of the eBook, then email me and I will point you in the right direction so you can learn on your own.
Listen up sales people.  Get a website today – a single page, a blog, or something that you can test your own internet marketing strategies on.
If you want to shortcut with the eBook – go get it.
Photo Credit: http://streamsendinfo.streamshare.com/posts/15705