08 May

Things To Consider When Moving Products From Catalog to eCommerce Website
Guest post by Matthew Osborn, Senior Marketing Manager at Apruve. Read his writing on the Apruve blog here.

The new generation of B2B buyers wants the ability to make purchases whenever and wherever they want without having to hunt down a print catalog or pick up the phone.
In fact, 93% of B2B buyers prefer to order online without interacting with a sales rep.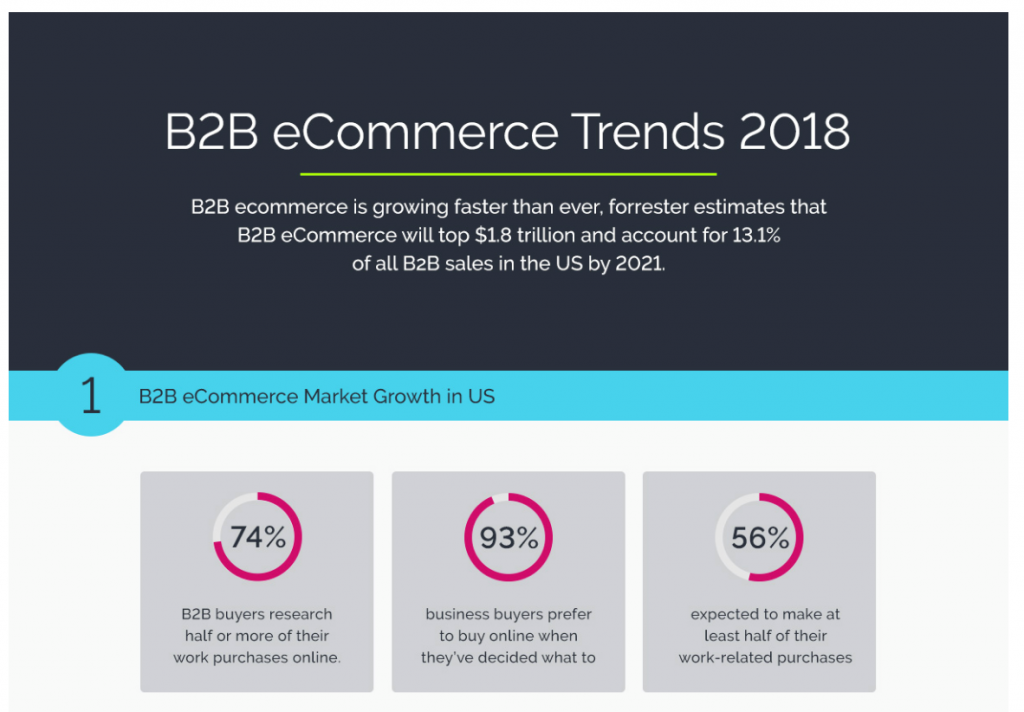 To meet customer expectations, you should have all your products available on an eCommerce website so you can attract more buyers and increase sales. There are a few things to consider when moving your products from print catalog to an online platform:
Keywords and Product Descriptions
Print catalogs have limited space so product descriptions tend to be short. However, in order for customers to find your website via search, you need to optimize for SEO by having keyword-rich, detailed, and engaging information on your product pages. Your product descriptions will not only enrich the customer experience but also signal to search engines the relevancy of your website.
Instead of simply porting the copy in your catalog over to the eCommerce platform, hire a copywriter with eCommerce experience to beef up the content on your product pages.
Visual Content
Most print catalogs only feature one or two images for each item. However, B2B buyers expect more visual content when they shop online. As you migrate to an eCommerce platform, you'd likely have to add more high-quality photos to showcase your products. You can also leverage technologies such as 360-degree view or zoom function to enhance the shopping experience.
Even if you're just migrating products that are already in your print catalog to an eCommerce platform, you may have to orchestrate a photo shoot to get the right kind of images for online use. In addition, videos, such as demo or testimonials, are great visual assets to help increase engagement and conversion.
Dynamic and Personalized User Experience
While print catalogs deliver a one-size-fits-all experience, eCommerce platforms give you the opportunity to personalize the customer journey so you can facilitate the purchasing process and make more sales.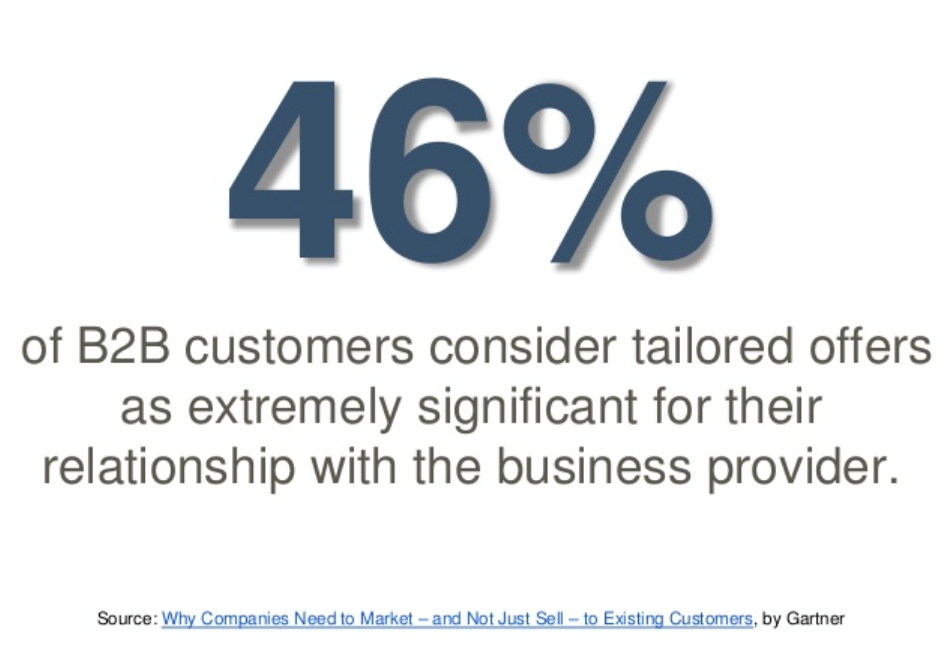 For example, you can provide a more relevant customer experience and increase average order values with upsell, cross-sell or bundles by showing personalized product recommendations based on a buyer's preferences, purchasing history, location, and past interactions with your brand etc.
Unlike print catalogs, eCommerce sites can show pricing information dynamically based on pre-negotiated volume pricing to reduce friction during the ordering process. You can also allow companies to set up customized catalogs so their buyers can view pre-approved products when they log in to make purchasing faster and easier.
An eCommerce platform allows you to deliver a highly personalized customer experience to help increase sales so make sure you take advantage of the various features.
International Market
While the cost of sending out print catalog could limit your geographic reach, being online means you can be found by buyers from all over the world. This gives you the opportunity to expand into fast-growing foreign markets at a fraction of the cost.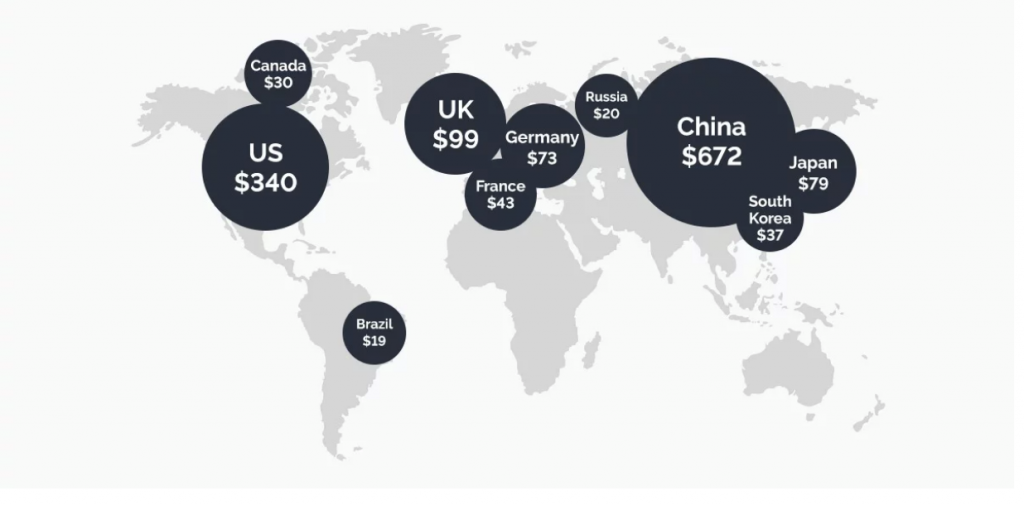 If you decide to cater to an international clientele, you should create localized versions of your website and product pages with local language options, pricing in local currency, locally-relevant product descriptions, as well as local shipping cost and options.
Migrating your products from a print catalog to an online store isn't just an exercise of moving the copy from one medium to another. Make sure you take advantage of the eCommerce experience so you can get the most out of your efforts.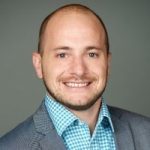 Matthew Osborn is Senior Marketing Manager at Apruve, a SAAS platform that provides corporate accounts and A/R for B2B eCommerce.