31 Oct

What makes a B2B a B2B?
In most of my customer meetings, we always have a conversation about what makes that customer unique.  Some of their requirements are unique to only them, but others can be grouped into what makes B2B e-commerce unique.  Many are beginning to be considered best practices: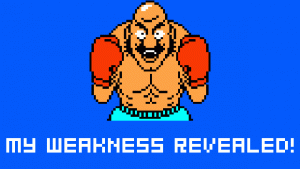 Purchase by Committee – 70% of B2B purchase decisions include at least 2 decision makers, 28% include more than 5
Languages – our customers average more than 7 operating languages
Complex Organizations – organizations can have distributed and central contracts, multiple departments, business units, locations, and users
Contract Pricing – each customer can have different and complex pricing per product
Custom Catalogues – many contracts dictate more than just price down the exact products that their employees are allowed to purchase
It's their Job – the people buying from your site are different from people shopping for birthday gifts.  The main difference is that for your customers it is their job to buy from you
Customers and Buyers are different – one user finds the right product to fit the application, a different user is responsible for purchasing and approving the purchase
Additional Tools – customers need to view and pay invoices, setup users, check order status
System Complexity – B2B customers average more than 3 ERP systems, 6+ order capture systems, and 2+ PDM / PLM systems
Punch Out – not quite as cool as the game,  customer purchase through EDI, but yet want to shop through traditional methods
This is just a quick list.  What would you add?
IMAGE SOURCE" http://www.destructoid.com/secrets-abound-in-nes-punch-out-here-s-one-143346.phtml